At Wellness.Guide, our goal is to help you live your very best life. To do this, we strive to provide safe, accurate, and actionable tips for more healthy living. Our goal is to help people with chronic or recurring health issues deal with them in a way that is more natural, sustainable, and with fewer of the side effects that frequently come with prescription drugs.
We always recommend that you follow the advice of your physician, but we prefer to use the heavy duty pharmaceuticals only when treating serious or acute symptoms.
For more mild symptoms, and particularly for issues that are chronic or recurring (things like acne, acid reflux, dandruff, oily skin, and so forth), we've found that natural and home remedies can be a healthier alternative.
In the course of the site's history, we've helped over 44 million people with their everyday ailments and chronic health issues, and our goal is to continue to provide safe, helpful, and effective advice about natural home remedies to millions more.
Our Contributors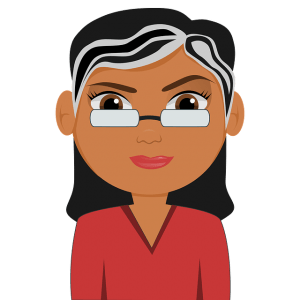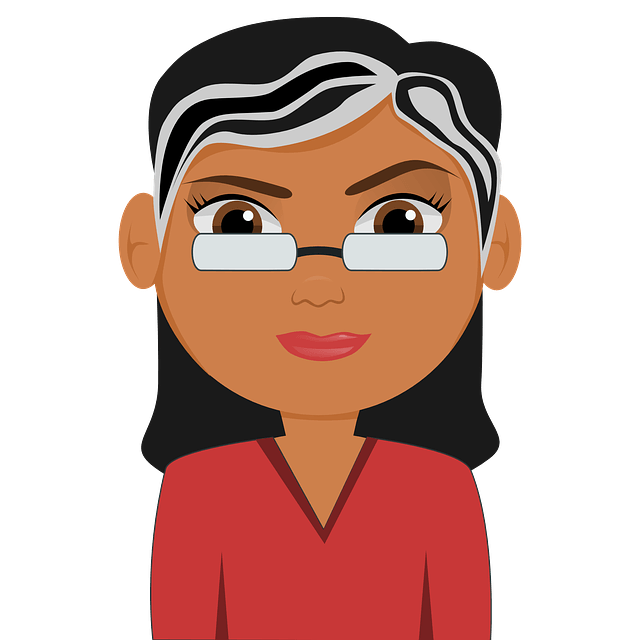 Rajee Datti
Hi everyone, this is Rajee!
I live the beautiful city of Baltimore, where my husband works.
I'm from India. I have been visiting India on and off for past few years and my mom was an inspiration for me to start this site. She has a wealth of knowledge on home remedies for a large number of health problems, and we grew up in an environment where frequent visits to the doctor just wasn't logistically or financially feasible.
Despite this, she managed to raise a family of healthy kids, and my goal here at Home Remedies for Life is to pass on some of her knowledge of natural remedies.
I spent a lot of time with her during my last visit, and my goal is to ensure that information about these kinds of home remedies can spread far and wide for people who are looking for an alternative to prescription drugs when dealing with issues that are chronic or recurring – we all have those little nagging health things that crop up that don't necessarily call for a visit to the doctor, but that we'd like to get rid of or overcome somehow.
My mother is almost 60 years old now and even today she's the picture of health. She's also always helping the folks around her back in India with her knowledge of natural remedies.
Home remedies work well for a number of ailments, and can often be more effective and less expensive than going to the doctor (especially in the USA, where the health insurance system can be very challenging to deal with). While they aren't appropriate for all issues, they work wonders with minor or chronic issues and also help to improve overall health.
Thanks all, and we hope you enjoy the site!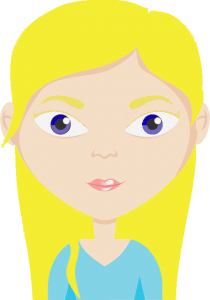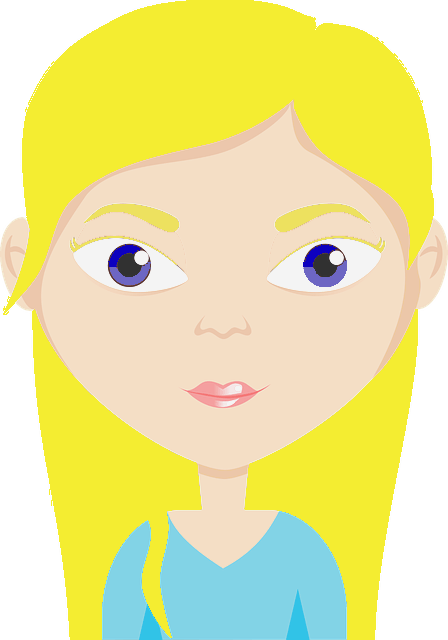 Jane Scott
Jane Scott grew up on a farm in California and is a crossover between a country girl and an evangelist for healthier living. She's a nutritionist who preaches that healthy living need not be complicated.
She believes that by exercising regularly, eating mostly non-processed foods (with plenty of vegetables), and using home remedies for the small things and doctor's advice for the big things, almost anybody can feel great and live a happier and healthier life. She's excited to share her knowledge of natural remedies and healthier living on HRFL.
In her spare time, Jane enjoys cooking and watching bad rom-coms. She also loves nuts, and is a bit of a nut herself when it comes to Yoga, which she's a little too obsessed with in the opinion of her friends and family.