Being diagnosed with Type 1 diabetes is difficult enough, the realization of how much your life has changed, even more difficult. These Top 30 blogs open the door to the lives of real life people also living with the condition. Here they are in no particular order: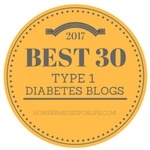 Top Type 1 Diabetes Blogs1. Six Until Me2. The Princess and the Pump3. Scott's Diabetes4. Texting my Pancreas5. I run on Insulin6. Type 1 Writes7. A Cornish Mum8. Happy Medium9. Our Diabetic Life10. Below Seven11. Yoga for Diabetes12. The Girls Guide to Diabetes13. The Savvy Diabetic14. Type 1 D Living15. The  Understudy Pancreas16. I am Type 1 Diabetic17. Francibetes18. Insulin Independent19. Diabetesaliciousness20. This is Caleb21. Diabetogenic22. Sugabetic23. Hectic Diabetic24. Type 1 Bri25. Life Sports Diabetes26. Arden's Day27. The Perfect D28. D-Mom29. Blood Sugar Trampoline30. Indpendence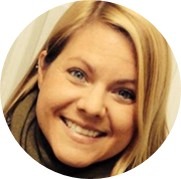 Kerri, the writer of this blog, renders a fresh and very relatable perspective on living with type 1 diabetes. Her approach to diabetes does not describe it as the chronic ailment it is, but as a condition that can be managed while living a very normal life. Her blog provides articles from travel tips on how to pack luggage as a diabetic to diet.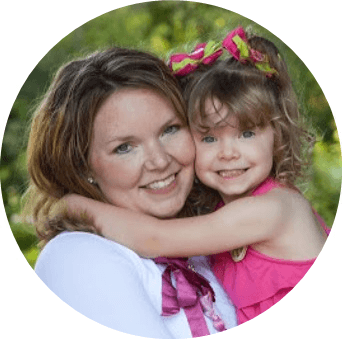 There's no greater challenge; than the Joy of having a baby, only to have her diagnosed with Type 1 Diabetes shortly after. This blog sheds a lot of light on being non-diabetic parents with a diabetic toddler. Hallie the writer of this blog, relates how a family unit can work as team in caring for a diabetic child.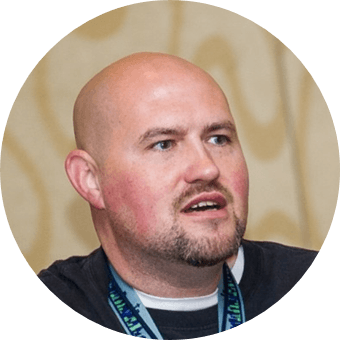 Diagnosed since 1980; and not a medical expert. Scott uses his experience, vast exposure and work in the diabetic field as a communication lead, speaker, writer, advocate and co-host for DSMA live, to relay resourceful and highly qualified information on Diabetes.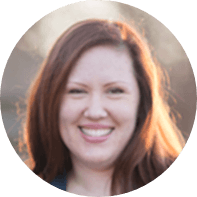 Don't be alarmed by the title, it literally means what it says! Kim the writer of this blog, gives an avid description on the gadgets or more accurately insulin pumps she has used over the years and the one she currently uses that allows her TEXT her pancreas!
5. I run on Insulin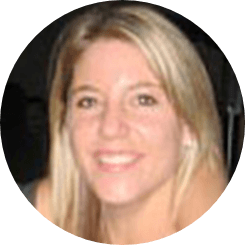 Alexis is the quintessential advocate for Type I Diabetes and a public speaker. Unapologetically herself, she has a strong point of view on the stigma that comes with living as a diabetic. She shares interesting encounters in her daily life as a diabetic, saying it as it is.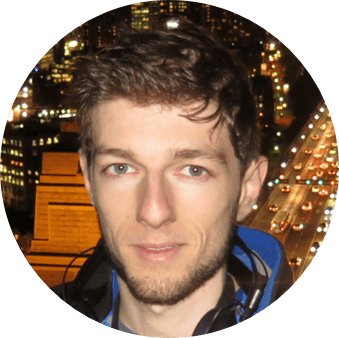 Not many young adults are eager to share their lives when suffering from a chronic condition like Diabetes. Frank, all the way from west Australia, makes a brave exception. Diagnosed in 2010, his blog will appeal to the younger and more inexperienced diabetics, looking for someone more akin to their struggles of adjusting and Frank does a fine job of filling that role.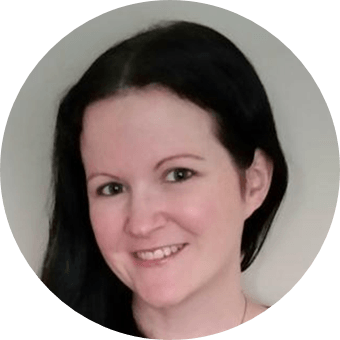 Now here's a mother proud of her hometown. From a counter in South west England, Stevie's unique blog exposes her whole life as the mother of a diabetic child. Additionally, from her corner of the world, she shares tips on parenting, travel, Type 1 Diabetes and fun places found in her hometown of Cornwall.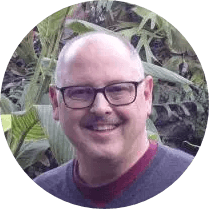 A talented story teller, Stephen's accounts of his daily life as a diabetic will make you feel like a part of his world. His love of sharing is truly evident and stories really compelling.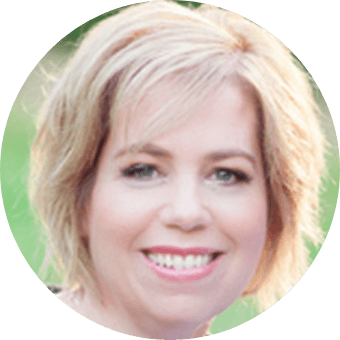 It's enough physical and mental strength needed to raise one child with type 1 Diabetes, imagine having to raise 3! Still, no one shoulders this responsibility more gracefully than Meri. Her blog earned her the DOC (Diabetes online Community) award in 3 categories. Her inspiring stories of raising her four sons with only one of them being non-diabetic, in words that keep you spellbound and left with an admiration for her strength.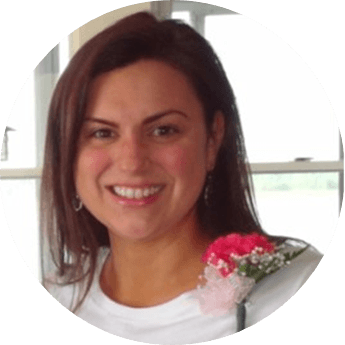 A play at maintain A1c levels below 7, which shows the expected range of blood sugar concentration, diabetics should strive to attain. Kelly gives a detailed account of how well she strives to keep her sugar levels below 7, along with details on both her pregnancies as a Type 1 diabetic.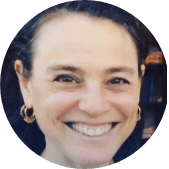 There is no denying the benefits of exercise to everyone, not only diabetics. Yet, even for the average person, finding the right fitness plan may pose a challenge, much more a diabetic. Rachel the writer of this blog, offers yoga ideas specific for diabetics.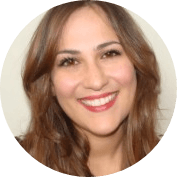 A certified health and Diabetes coach, with a book on insulin resistance to her name. Sysy's expertise on diabetes, is just the thing needed for those seeking a more professional, point of view on maintaining a healthy life as a Type 1 diabetic. She also offers to consult with anyone in need of her help, outside the blog.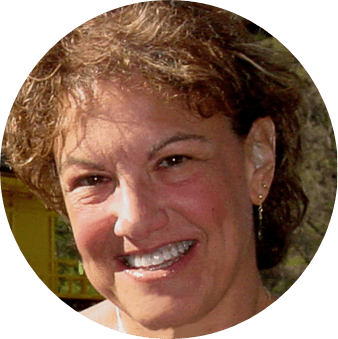 The title of this blog, describes it's blogger to the letter. Joanne holds nothing back, and her raw approach of expressing herself is truly artistic. She covers anything from social to the medical aspects involved in Diabetes using simplistic yet very knowledgeable terms. Her blog is truly a compendium of information and a must read for every diabetic.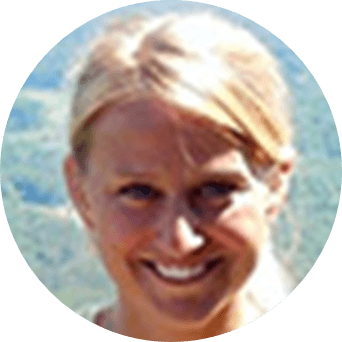 Rachel is one distinctive health coach, not only living with Type 1 Diabetes, but also Celiacs disease and Hashimoto's thyroiditis. Need I say more to verify her expertise on auto immune diseases? Rachel keeps up a positive attitude, providing recipes, and life tips on everything about Type 1 diabetes that comes to mind.

Anne documents the 12-year journey of her daughter's life as diabetic, from infancy to adolescence. This is a gem for every parent seeking help on raising a child with a Type 1 Diabetes.
16. I am Type 1 Diabetic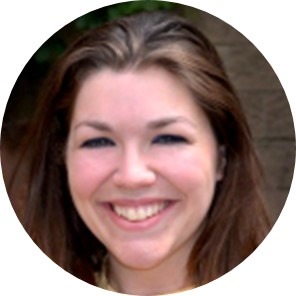 Calla leaves no stone unturned in sharing not only her life as a diabetic but everyday struggles other diabetics could go through and how to overcome them. Covering a lot of issues and even adding a little humor to lighten a possibly somber mood.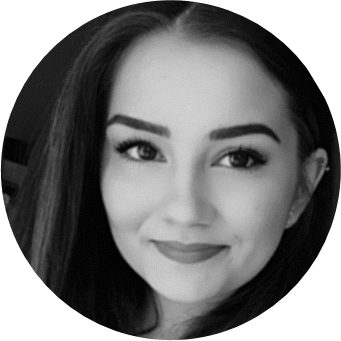 Perfect for a German speaker, native or not. There's nothing as relieving as having access to substantial information about a condition one is suffering from, in a very relatable and fun way. Especially in a language you feel more comfortable in.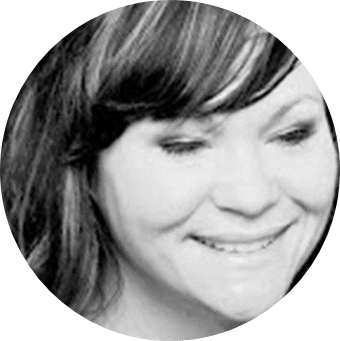 All the way from Uk, yet another blogger handed the reigns of leading life as a diabetic, in a world where one simply can't afford to be weak. Anna writes not only about her life and diabetes but also on a range of topics related to autoimmune diseases and the diabetic world in general.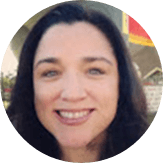 Definitely a mouthful; but worth the trouble because Kelly's quirky, uplifting and motivating take on blogging about type 1 Diabetes will surely cheer up a gloomy soul. She promotes optimism and urges putting a positive spin on every challenge that comes with living as a Type 1 diabetic.

It's no wonder many bloggers on this list are also mothers, they know the value of community and sharing their experiences if at least it helps one more clueless parent. Lorraine is also one of such mothers, as she documents her son's life, the titular Caleb. She emphasizes on the insulin pumps that have worked for him.

Renza, selflessly exhibits her everyday life as a Type 1 diabetic and also her pregnancy as one. The little things also matter and Renza reminds everyone of that.
22. Sugabetic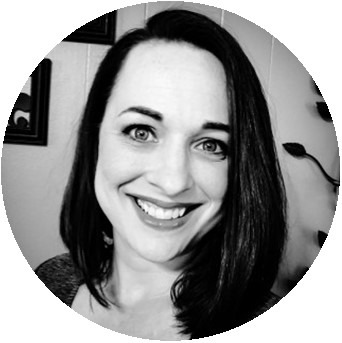 Sarah, declares herself a proclaimed "dia-techie" due to her vast knowledge on insulin pumps. She's the go to geek on all things diabetic gadgets and robots if any have been made. Sarah's blog will provide more insight than reading through a boring manual you can't understand. She's ready to answer all questions asked.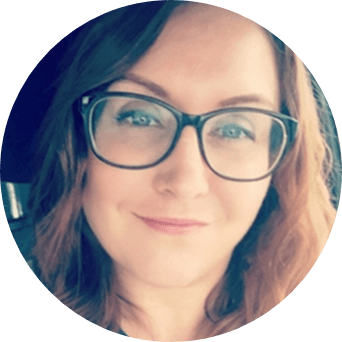 Becky's lifestyle, family and diabetic blog, shows her very busy life and teaches the ropes on leading a very normal life without Diabetes getting in the way.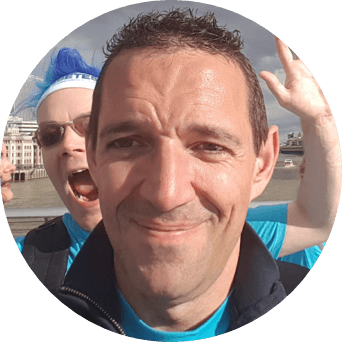 This blog is a rich source of information, especially for newly diagnosed diabetics who are still on the journey of accepting and finally embracing their new life.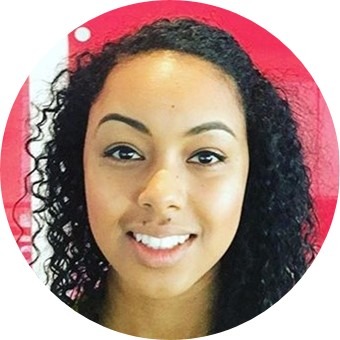 Sports and diabetes, a very wise combination for a healthy life devoid of complications. This blog challenges the Type 1 diabetic to realize any fitness goal is attainable without diabetes getting in the way!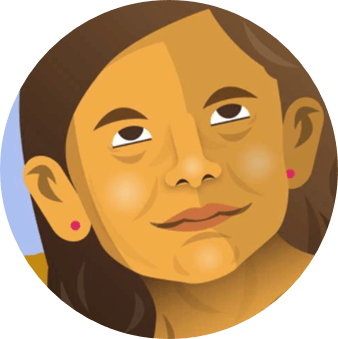 This is a combination of a blog and podcast, solely focused on parenting diabetic kids. Another answered prayer for the clueless parent, Scott addresses every subject possible from sleep requirements to meals and snack ideas.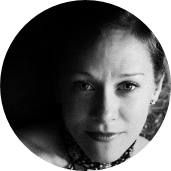 Christel could be described as a having the perfect qualifications of an ambassador for diabetes. Working as the CEO of a diabetic N.G.O-The Diabetes Collective, Inc., VP of the Diabetes Patient Advocacy Coalition and many other positions under her belt. Christel is confident, outspoken and strongminded which makes her a perfect advocate for Type 1 diabetes.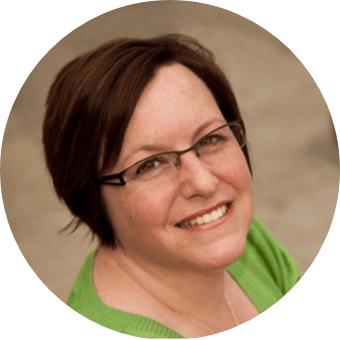 Leighann is another supermom caring for a diabetic daughter and also a son with a heart defect. Despite all this she has found time to write a book and maintain a blog reaching out a hand to fellow parents in need of help.

 Gráinne reminds us of how information plays a huge role in the life of a diabetic, it's no secret that having access to the right information can prevent a lot of complications. Having struggled with this same issue in her early years of being diagnosed, back home in Ireland. Grianne now strives to prevent the same thing from happening to other diabetics by blogging about her life.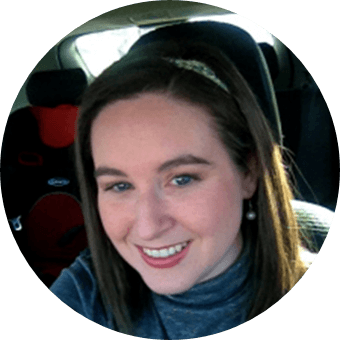 Briley is the perfect picture of a happy diabetic, trying her best to get away with as many restrictions diabetes may try to put on her, the safest way possible. She's fun and full of life, sharing her everyday life on her "not so perfect" food choices, products she likes, tips on hiding diabetic gear and lots more.