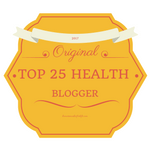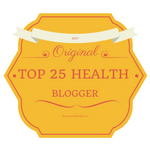 We trawled through the Internet looking for up-and-coming women's health bloggers who are creating outstanding content, can help you learn more about home remedies to treat menstrual cramps and guide you through menopausal stage and a lot more. Here's our most awaited list. You would want to bookmark these and subscribe to their RSS feeds …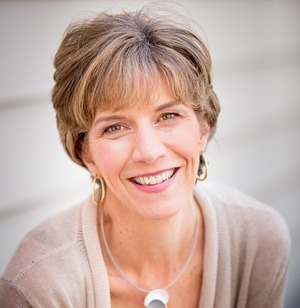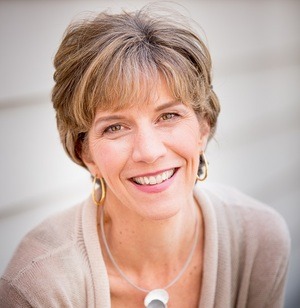 Jill has spent a lifetime learning about nutrition and the effects of nutrition on medical conditions. Not surprisingly, you'll find her perspectives to be very valuable.
The Importance of Vitamin D — for Women Nearing Menopause
2.cynthianettingcounseling.com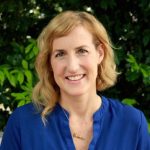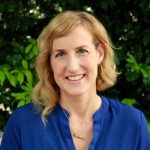 Cynthia, a Licensed Professional Counselor (LPC), a Licensed Professional Counselor Supervisor (LPC-S), as well as a Nationally Certified Counselor (NCC) with a Master's in Counselling combines her educational background with her personal philosophy to empower you towards wellness.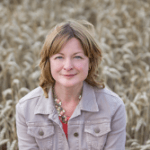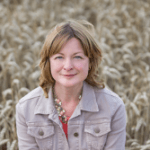 Kathy successfully made the switch from being a very busy corporate executive to a women's health coach. She provides free online tips and support for women who may be looking to improve their hormonal health.
MENOPAUSE MOOD SWINGS – HOW TO STOP BEING A MENOPAUSAL MOODY MARE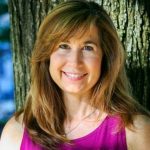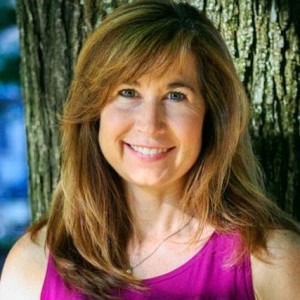 Holly Morello, a Certified Nutritional Therapy Practitioner, writer, Reiki Master Level Practitioner, and a mother is passionate about helping people overcome mental, emotional and behavioral challenges. And she helps women deal with menopausal symptoms.
How to Cut the Chaos and Get Focused
5. juliagonen.com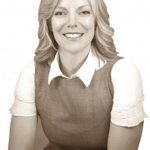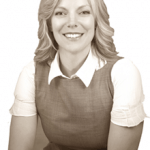 Julia Gonen is a naturopathic doctor – and shares a ton of high-quality information about creating a lifestyle that's natural and sustainable.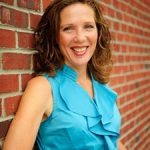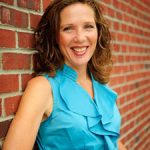 Anne Loehr formerly owned eco-friendly hotels and safari companies in Kenya. Today, she's a published author and executive coach.
Every Day, 27 Million People at Work in the U.S. Suffer in Silence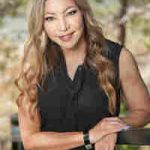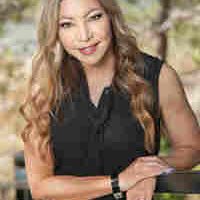 If you are a woman over 50 and struggling with issues like stubborn belly fat and weight gain then this is one blog you'll want to follow.
3 Exercises women over 50 should never do
8. www.hackettholistichealth.com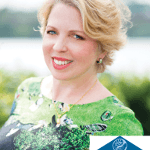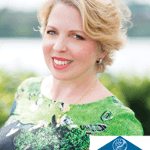 Dr. Hackett's life has been one of adventure, travel, healing and learning. She has a Master's in Traditional Chinese Medicine and a PhD in acupuncture.
WHAT LEAKY GUT IS AND STEPS TOWARD HEALING IT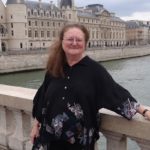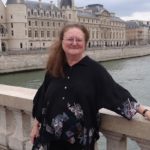 Susan Rako MD, a Harvard trained psychiatrist and a published author, can help anyone deal with challenging situations – even those faced by post-menopausal women – that are all too common in today's fast paced world.
The Story Behind "The Hormone of Desire"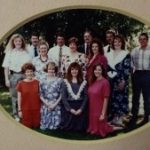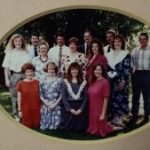 If you are experiencing some of the many symptoms of menopause and no amount of dieting, exercising or healthy living seems to be helping, then this is one blog you'll want to visit.
Does Menopause Have You Feeling More Emotional?
11. nierikahuasca.info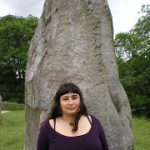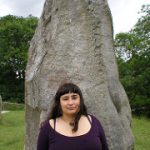 A 4th generation Native American Yaqui-Kumeyaay healer, Nierika is a Clinical Medical Assistant, a Holistic Health Practitioner and holds a Certificate of Cosmetic Technology. She has over 20 years of experience in herbal medicine and indigenous healing and energy work.
Aromatherapy for Menopause Symptoms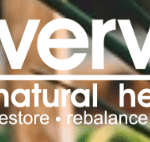 If you are interested in getting to know the path to holistic health through herbal remedies, nutrition and healthy living, then this is one site you would want to check out.
To Dance Again – One of Many Success Stories of the 500 Hair Test
13. drdebbutler.com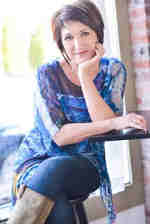 If you are struggling with menopausal issues and are keen to know what you could do right now to help you with the symptoms, you'll want to read what Dr. Deb Butler has to share.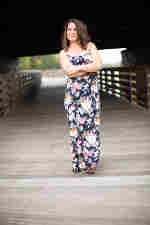 A Certified Personal Trainer and a Registered Dietician, Jessi doesn't focus on counting calories, diets and meal plans; Instead, she helps women make friends with their bodies and building a healthy relationship with food.
Hormone Health Through a Health at Every Size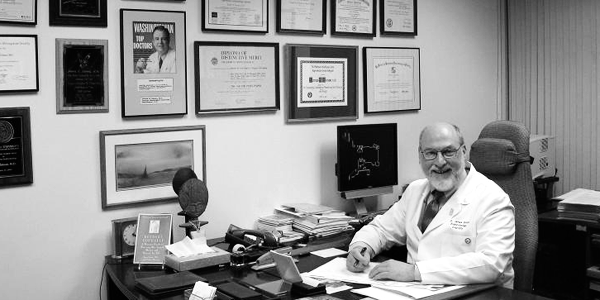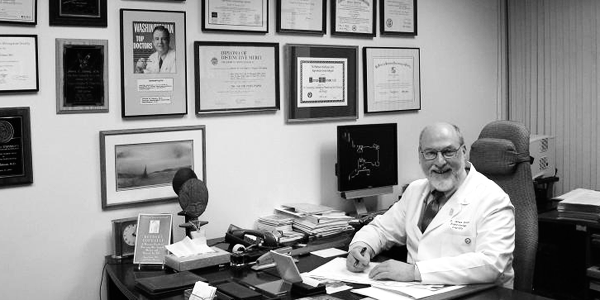 Dr. Simon, a D.C. based gynecologist, provides medical care for women across their reproductive life-cycle.
Vaginal Estrogen is a Safe Menopause Treatment for Most Women
16. https://bgoudelockphd.com/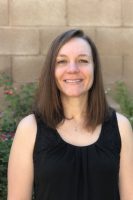 Dr. Goudelock, a licensed practising psychologist, has a deep and profound understanding of the human psyche. She helps her clients experience growth and healing.
Suffering in Silence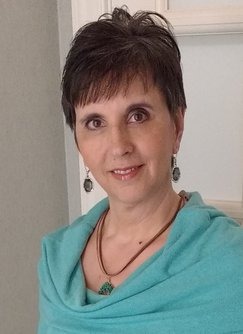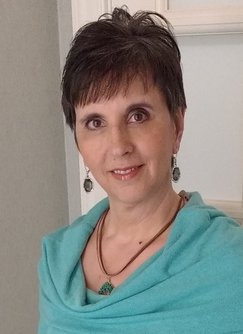 Rita Shimniok's is a very inspiring story. In the course of about 7 years, she managed to lose 98 lbs, eliminate chronic back pain and inflammation, stabilize insulin production and regain her health. You could say she's almost managed to reverse aging. She documents her learning experiences in her blog.
Hormone Balance 101 – A Short Course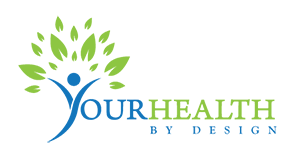 This is a blog for regular people who are interested in healthy living – but do not have the time or the inclination to go on 10 mile runs every day.


Menopause comes with a host of symptoms. And acupuncture can help ease these symptoms significantly.
Making Menopause a Smooth Transition
20. kalonwomen.com


This is a magazine that aims to help women over 40 who may be dealing with menopause, caring for children and aged parents, career goals – all while trying to look good.
Antiperspirants and Menopause – What you need to know!


Did you know essential oils can help alleviate the symptoms of menopause? Jujuaroma.com is a resource you'll want to bookmark.
ESSENTIAL OILS ARE FOR WOMEN WHO ARE UNDERGOING MENOPAUSE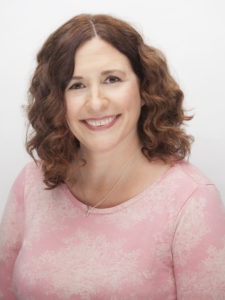 Laura Paris has a Master's in Traditional Chinese Medicine and a license in Acupuncture. Her passion is helping women cope with hormone related problems.
Natural Sleep Solutions for Perimenopause and Menopause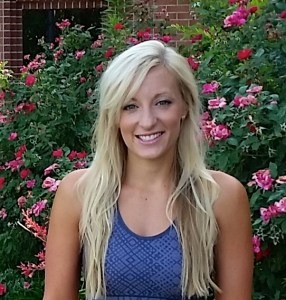 Megan, a registered dietitian, had to learn the hard way about how to fuel her body with the right type and quantity of food – and pair that with the right kind of workout regimen. And she shares what she has learnt with the world.
The Relationship Between Soy, Cancer And Menopause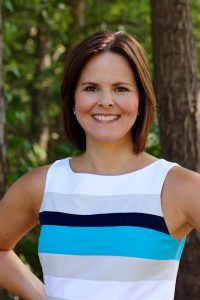 A certified Health Coach by the Dr. William Sear's Wellness Institute, Jayme Yodice has a Master's in Health Psychology and practises in the Mecklenburg County and Cabarrus County areas. She provides individual, group therapy and psychological testing & evaluations.
5 Foods & Beverages That Can Cause More Anxiety